Calling all poker foodies!
After a smash hit sell-out run in London, the exclusive PokerStars All-in Kitchen is coming to Bristol from July 27-29, as part of the UK & Ireland Poker Tour (UKIPT) festival. This special pay-by-poker event is your chance to flex those poker skills to win money off your food bill. The bigger your stack at the end of the poker session, the less you pay for your three-course meal.
It doesn't matter if you've never played poker before, or if you are an experienced player - everyone is welcome. Play well and you could even be eating for free*. But don't worry if you don't manage to knock any money off the bill, because the most you'll need to pay for your meal is £18 anyway.
The pop-up kitchen will be brought to you by Pata Negra, a critically-acclaimed Spanish tapas restaurant that has become one of the most popular spots on the Bristol foodie circuit since opening in 2014. The menu is set to feature poker-themed tapas and cocktails, giving you chance to experience some of the finest food in town.
Tickets are free, and available to book for each of the half-hour starting slots, from 18:00-20:30, July 27-29. Click here to get your tickets now. You'll receive a confirmation email once booked, which will include an invitation to play our Natural Born Poker Player games - perfect for beginners.
Seats are expected to sell-out fast, so make sure you get yours quick. Don't forget to follow us on Twitter and Facebook for the latest updates about the event.
Highlights from All-in Kitchen London
See the photos and video below for highlights from the sold-out All-in Kitchen event in London, in January.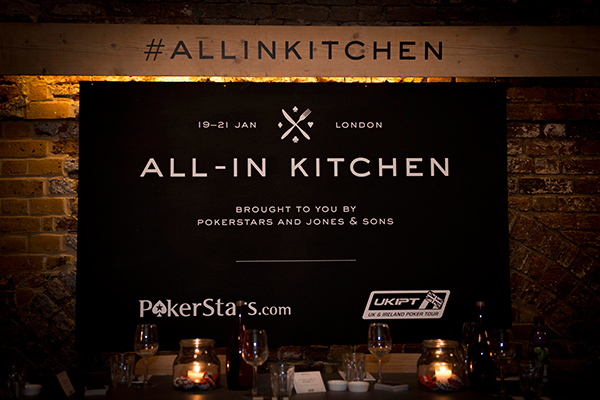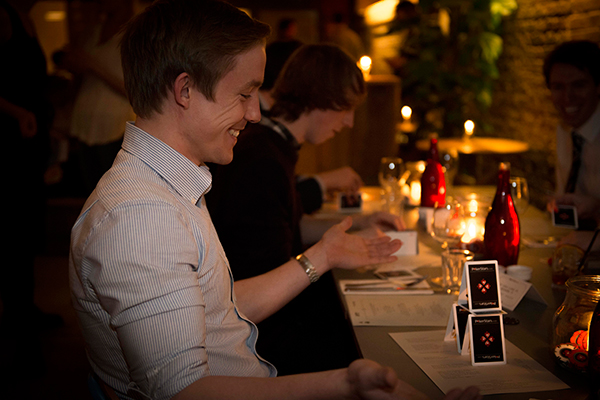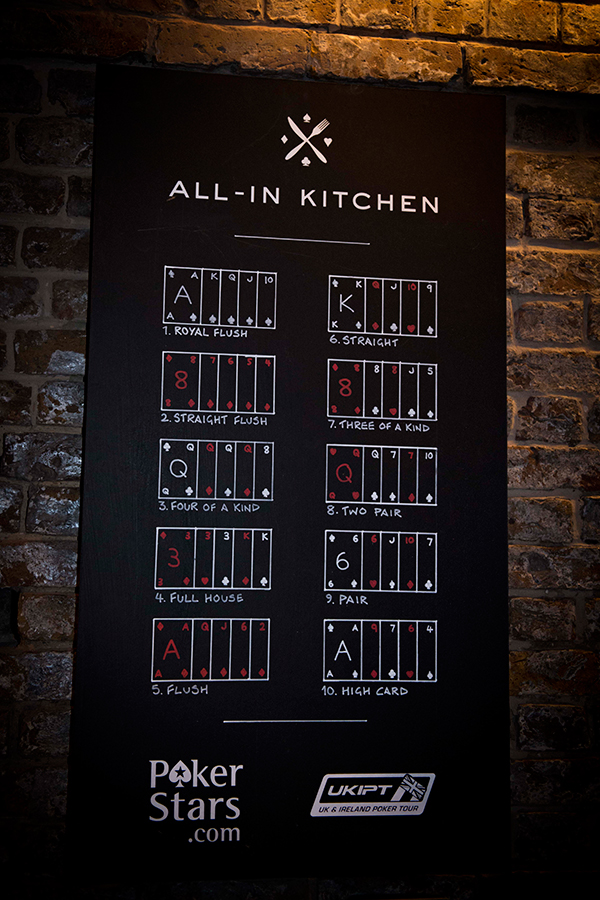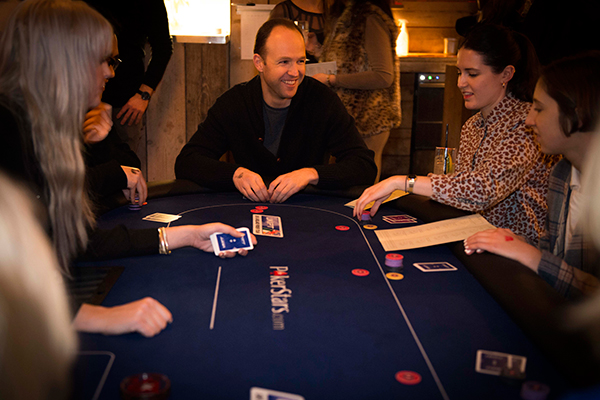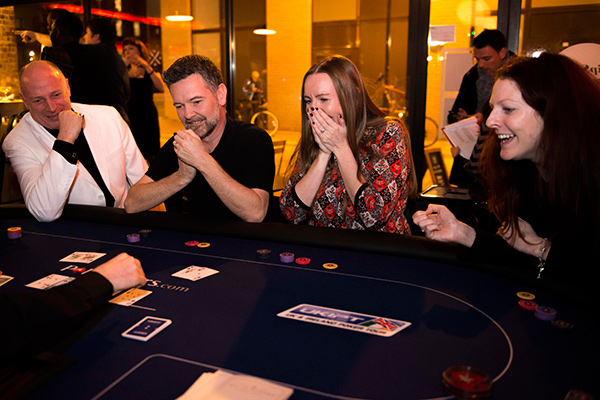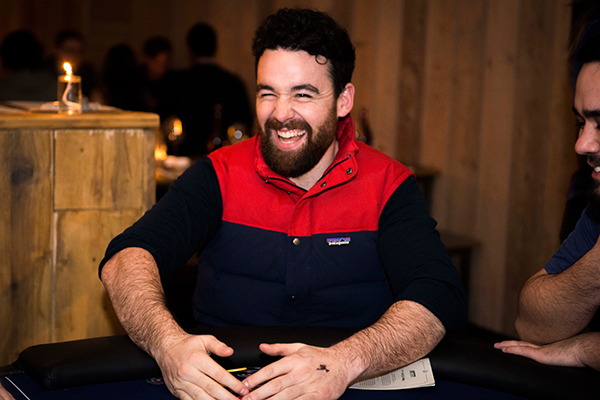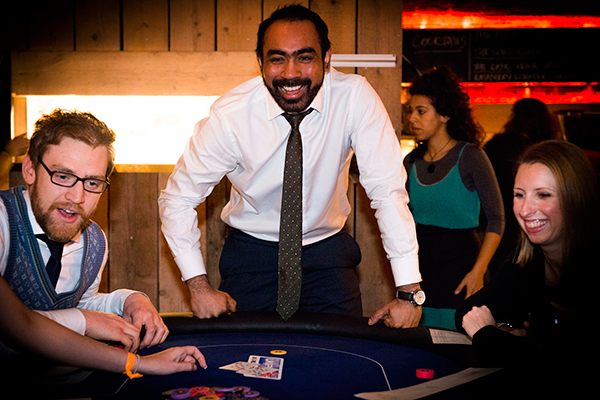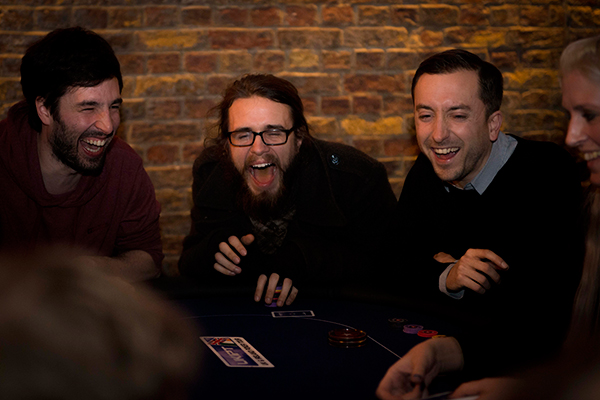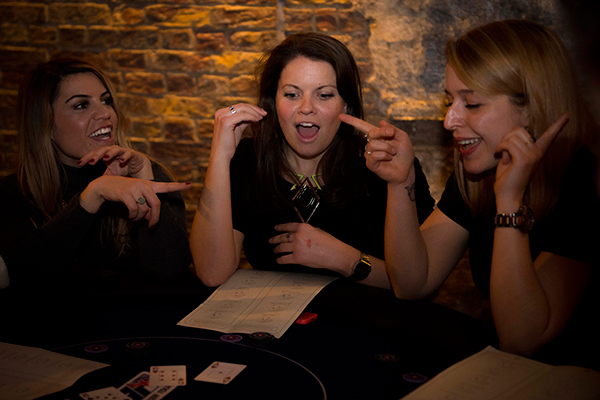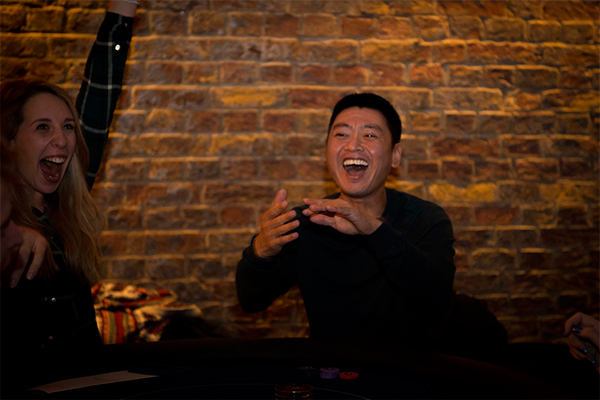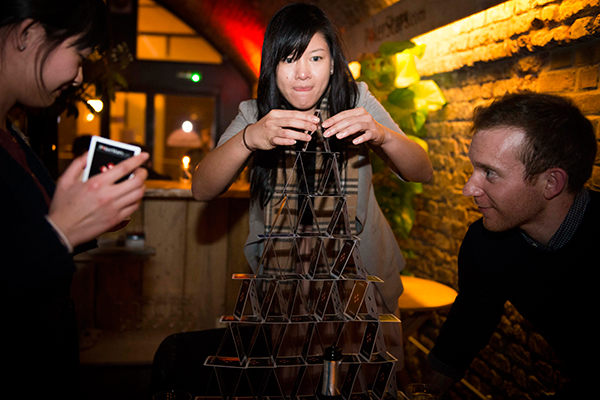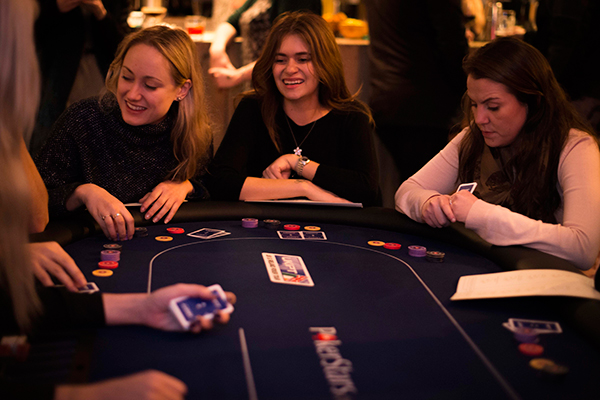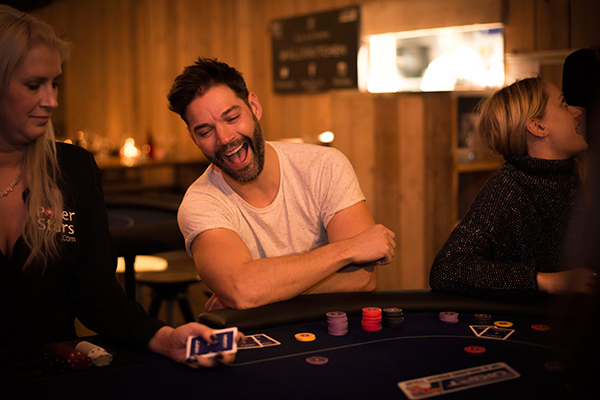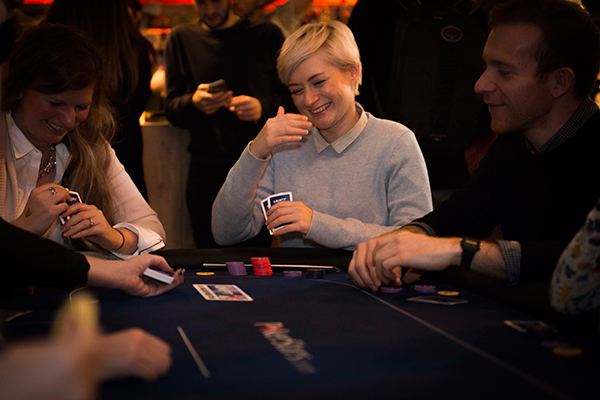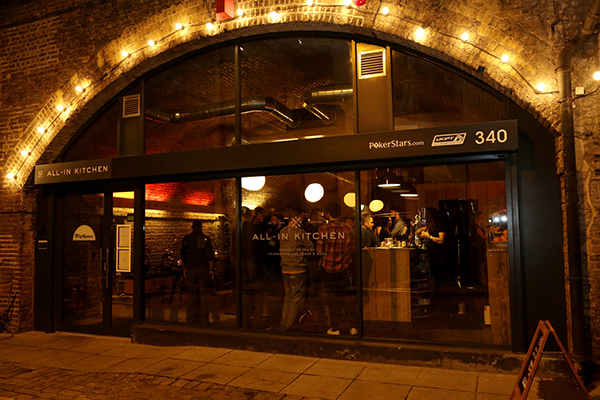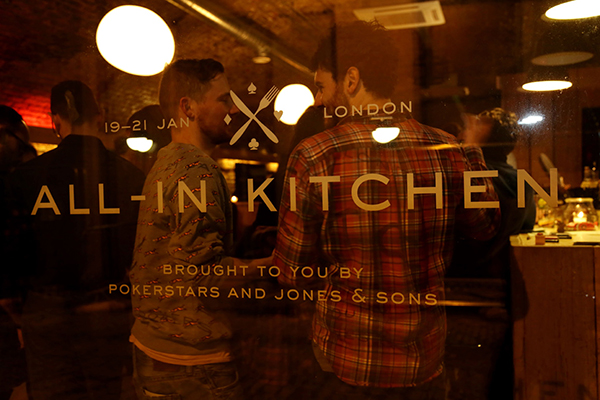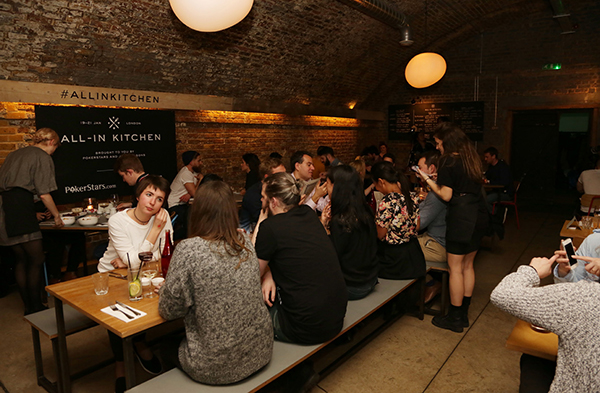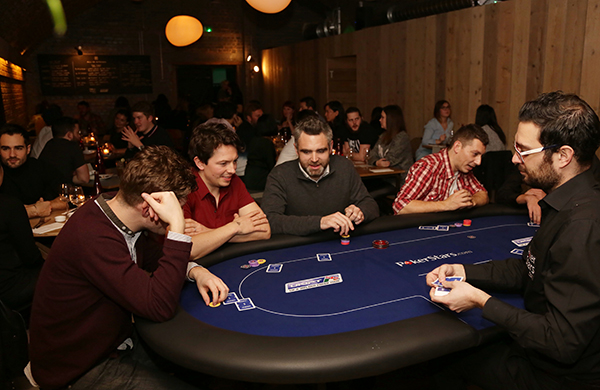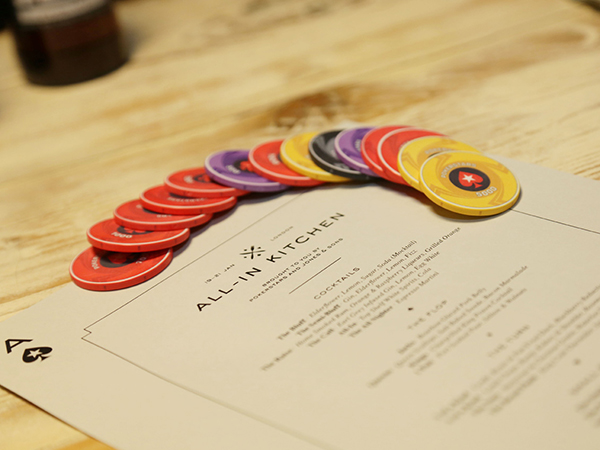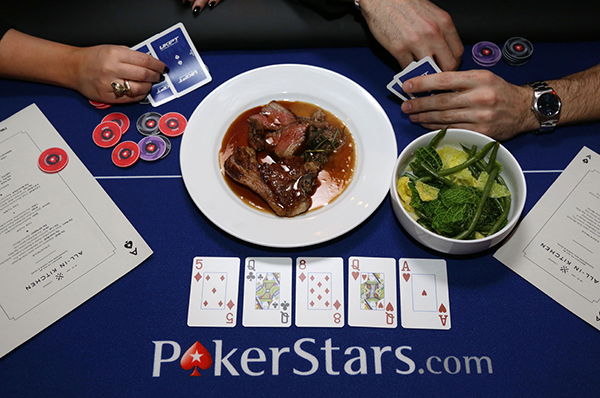 Please Note:
The event is meant for customers to have fun. Poker at this event is optional, and no money will be wagered during the poker element of the experience. You can choose to simply soak up the atmosphere and pay full price for your meal, or play a few hands of poker if you wish, for the chance to win your meal for less, or completely free.
A meal consists of a tasting menu of poker-themed hot and cold tapas and dessert, worth £18. The one-of-a-kind dining experience will allow customers to book a seat and play an action-packed three hands of poker, perfect for novices and sharks alike.
*The one with the most chips at the table will win a free meal courtesy of PokerStars. The player with the second highest chip stack will win £10 off their meal, and the player with the third highest chip stack will win £5 off their meal. If there is a draw, a final deciding hand of poker will be played. See here for PokerStars promotional Terms & Conditions. www.gambleaware.co.uk. Players must be 18+.
Contact support@pokerstars.uk if you have any questions about the All-in Kitchen Bristol event.