Arsene Wenger has announced he is stepping down as Arsenal manager at the end of the season after a long and successful reign.
BetStars News spoke to one of his former players, Nigel Winterburn, to get his thoughts on the announcement, what the future holds for Wenger and his views on the possible contenders to be the next Arsenal manager.
BetStars: Are you surprised Wenger has announced his departure today?
Nigel Winterburn: "I'm not surprised really that he's decided to call time on his managerial career at Arsenal this season. I think there's been a change we've seen in the last few home games particularly in the league, with the drop in the numbers of people in the crowd.
"I thought maybe he would leave it to the end of the season, but maybe by doing that you get the speculation that if Arsenal get through to the Europa League final, will he be offered a new contract?
"By announcing it now, he's saying: 'my time as a manager is coming to an end, let's focus on the football.' The club have two huge games in the Europa League semi-final against a very good team. They can focus on that and finishing the league season very strong.
"I would have thought he'd had a meeting with the players and told them I'm going to make an announcement, either this morning before training or yesterday. I have my doubts if he would have told them several days ago as I think something would have come out."
Legend.#MerciArsène pic.twitter.com/LyO4cdvQbs

— Arsenal FC (@Arsenal) April 20, 2018
What send-off will the fans give him?
NW: "There's been a split within the supporters. You've got the traditionalists who really respect what Arsene Wenger has done, where he's brought the club and their style from George Graham. With the Invincibles and the FA Cup victories, he's been a huge success at Arsenal Football Club.
"When it comes to the final home game of the season, I expect the stadium will be full and he gets a standing ovation. People will fully appreciate what he's done, and maybe the time is right, but we should remember those [good] times very fondly.
How will the club celebrate him?
"I think eventually a statue of Arsene Wenger will go up outside the stadium. I have no doubt Arsene Wenger will be put in those echelons as one of the all-time greats of Arsenal Football Club.
How much will Arsenal want to finish this season by winning the Europa League?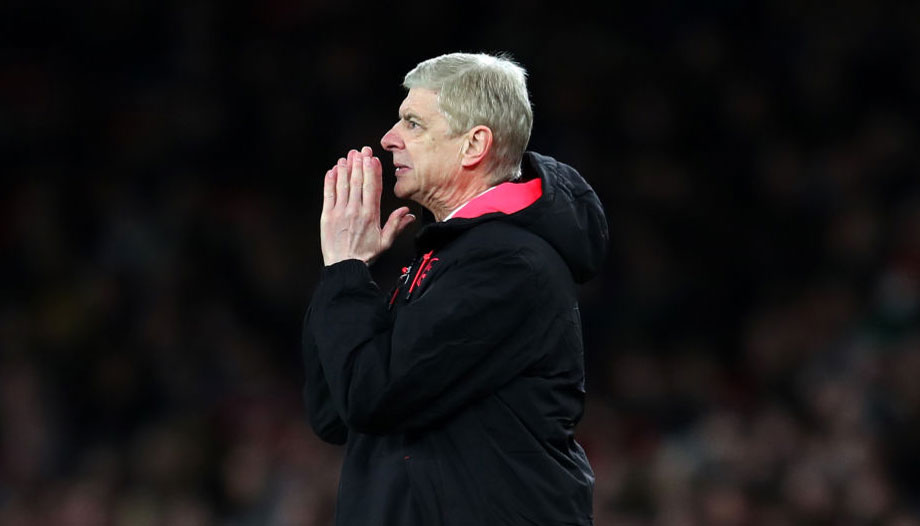 NW: "If Arsene Wenger can finish with a trophy, that would be a fabulous way to end his reign. But you're coming up against the strongest team in the competition and across the two legs, we won't be favourites. That's rare from Arsenal's point of view, particularly in the Europa League. They need to concentrate on getting to the final first, to give themselves the chance of giving him the best possible ending."
Did the players fail Arsene Wenger?
NW: "I don't think there's any doubt that the players have failed him when you've got a squad like Arsenal have got and you've lost the number of games that they have. Unfortunately, the manager will get the blame, but on top of that the players have to take some blame. They're the ones who go out there and play 90 minutes. Arsenal's problem this season has been their away form and it simply hasn't been good enough to challenge in the league.
"Arsene Wenger treats the players so well. In a way, he's probably treated the players too well in terms of keeping them in the team when they're not performing.
"I liked that this season, Arsene Wenger moved on a few players who had been there a long, long time and hadn't mounted as a group to produce a strong league challenge. He brought some new players in to try and re-galvanise the squad. It hasn't quite worked, but I think some good players have been brought into the squad."
What are the most important things when selecting a new manager?
NW: "Arsene Wenger proved very quickly that he was the right man for the job when he arrived, and that's what the new man will have to do as well.
"The style of play and what the new manager is trying to achieve with the team is important. Next season Arsenal need to be in a position to win things and challenge for the Premier League title. The board have to let the manager re-balance and develop their own team. I'd be surprised if there wasn't a lot of movement in the squad this summer."
Would you like to see an ex-Arsenal player like Patrick Vieira or Thierry Henry become Arsenal manager?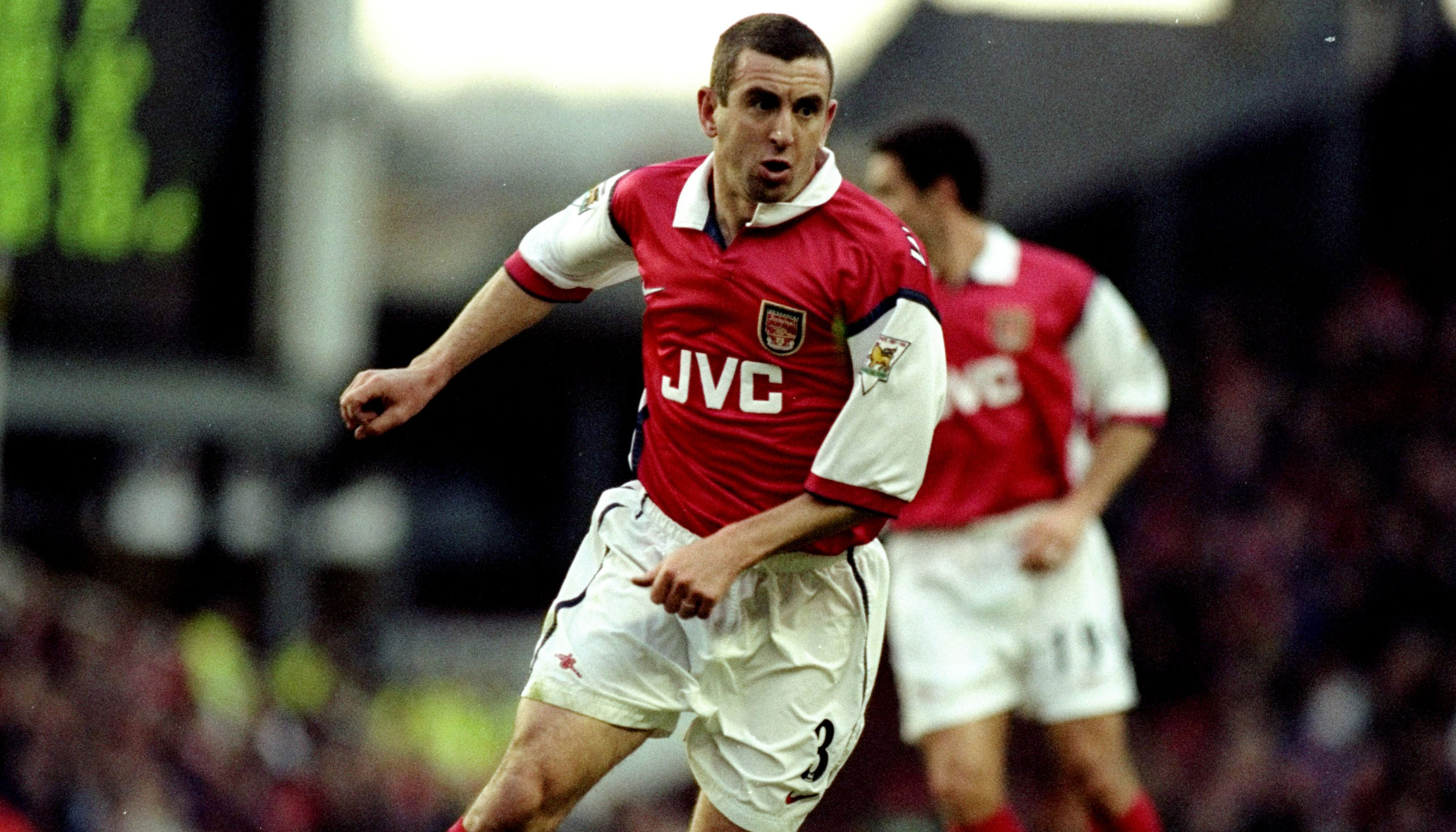 NW: "Patrick Vieira would be a huge choice because of his history with the club and his years of success as a player, it would definitely excite the supporters. I'd be more comfortable with someone who has four or five years coaching experience but sometimes you get a feeling for a manager that it's the right time for them to step up and in the same way as Vieira, Thierry Henry's association with the club could mean he would work as manager because of the time and the respect he would get.
"You have to be careful about picking former players because of what they've achieved previously, they have to be the right coach and have the right mentality. I'm sure the likes of Vieira, Henry and Bergkamp will come through eventually and be good managers, it's just a question of whether now the right time is to put them in charge."
Outside of ex-Arsenal players who else do you think would be a good candidate for the job?
NW: "Eddie Howe has been mentioned for the job. I love his style of play but some people would say that Bournemouth are often too open from a defensive point of view, similarly to Arsenal. It's a question of whether the board feel he could manage a big team like Arsenal and I'm not sure he will be their choice.
"Joachim Loew could make the transition from international football to club management. The big difference is you don't get a great deal of time to work with players as an international manager, so if Joachim Loew likes to be out on the training field every day working with the players that would make him a good fit.
"Brendan Rodgers plays a nice style of football. He was one game away from winning the title with Liverpool and he's been successful with Celtic domestically. People say he hasn't been on the global stage at Champions League level, but they aren't getting the money for the type of players at Celtic who can do that and typically the competition they face in the league is always a bit short. I think that would divide a lot of Arsenal supporters, but I don't think there would be any doubt on his football style.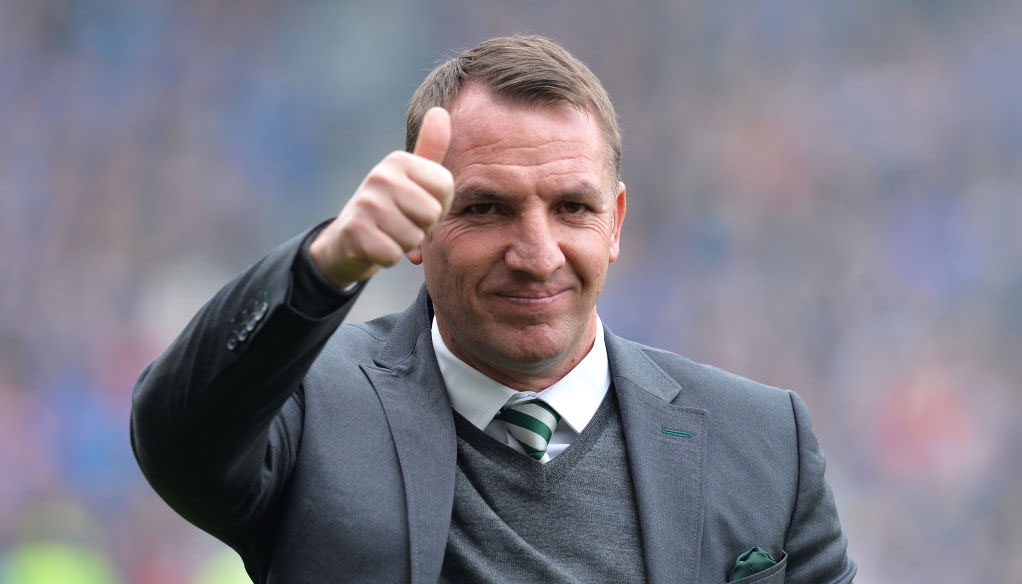 "Diego Simeone could do it, but you would have to accept you're getting a manager who is completely changing your style of football. Some people would love it, others would find it a complete culture shock to the way Arsenal have played over the past 20 years. You have to be careful what you wish for, do you want to see entertaining style, do you want to see a winning style? I think most people would want both! If you can't have that then maybe you say okay we are going to be a bit more rigid, as we were with George Graham, so it makes us competitive and winning trophies. From Arsenal's point of view, I think that would be the second option."
What's next for Arsene Wenger?
NW: "I've always said that when he left the football club, he would go on to manage again and I think he's going to get some huge offers around the world to go and manage again. I think Arsene Wenger has got a huge passion still to be very, very successful. I don't see him retiring and I don't see him going upstairs."
80+ Minute Goal Insurance – We're giving money back as a Free Bet up to $/£20 if a goal after 80:00 turns a winning Match Result bet into a loser on all Premier League, FA Cup, Champions League and Europa League matches. Min odds 1/2 (1.5). T&C's apply.