Michael Bisping is itching to add Georges St-Pierre to a growing list of notable scalps when he defends his UFC middleweight title this weekend.
Bisping had a memorable 2016 as he first toppled all-time great Anderson Silva in February, claimed the 185lb crown in June by knocking out Luke Rockhold in a stunning upset win before avenging an earlier defeat in his career against Dan Henderson in his first defence in October.
After over a year out of action, 'The Count' returns to the octagon on Saturday night at New York's famed Madison Square Garden and is a slight underdog at evens with Betstars to hang on to his belt against former welterweight kingpin St-Pierre in the main event of UFC 217.
Bisping, though, who has won 30 of his 37 mixed martial arts contests and is Britain's first and only UFC champion, is no stranger to defying the odds and is looking to do so once more to cement his legacy.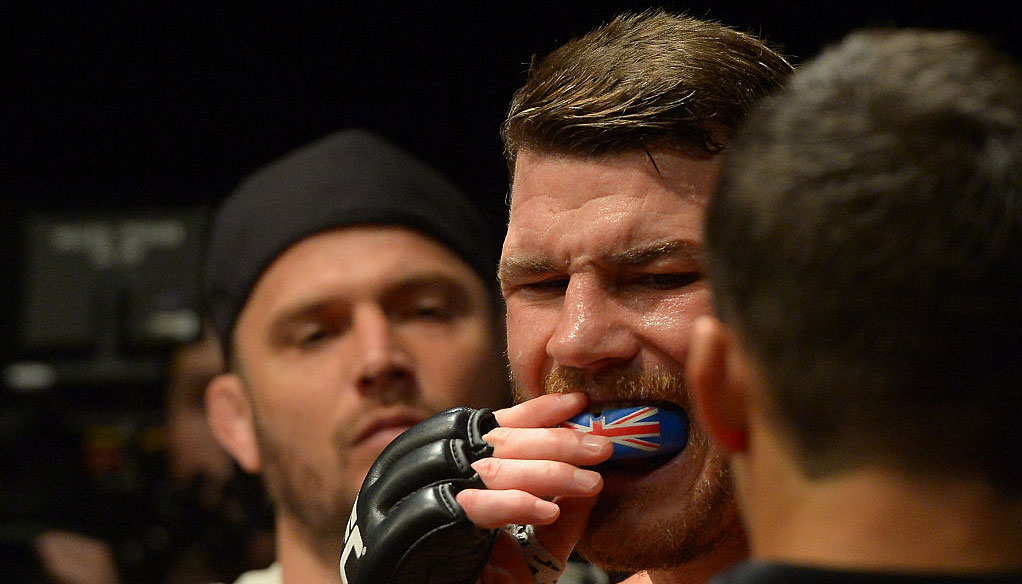 The 38-year-old Mancunian said at the final pre-fight press conference: "I've beaten all the greats, I'm going to beat this guy. Georges is one of the greats and I'm going to wipe him out. Saturday night, I'm going to destroy him.
"You can do all the push-ups, backflips and protein shakes you want. You will never beat me in a fight."
Despite a four-year exile from MMA, the affable St-Pierre is 73/100 to emerge victorious and become only the fourth fighter to win UFC titles in two-weight divisions – after Randy Couture, BJ Penn and Conor McGregor.
GSP – who made nine defences of the UFC welterweight strap and went into his hiatus with a record of 26 victories and two losses – is regarded as one of the finest wrestlers in the business.
2️⃣5️⃣2️⃣3️⃣

That's how many strikes Georges St-Pierre has landed in UFC career – the MOST. EVER. pic.twitter.com/lJbbCuirlW

— UFC (@ufc) November 3, 2017
The 36-year-old has kept his cool during a build-up in which his opponent has repeatedly attempted to draw him into a war of words and is instead relishing his return to fighting.
The Canadian said: "I can't wait. There is no other place and moment I would rather be in than right now.
"He's trying to play mind games and in every interview he's begging me not to wrestle him. But I don't mind."
Click here to view all the BetStars boxing and UFC markets